Main content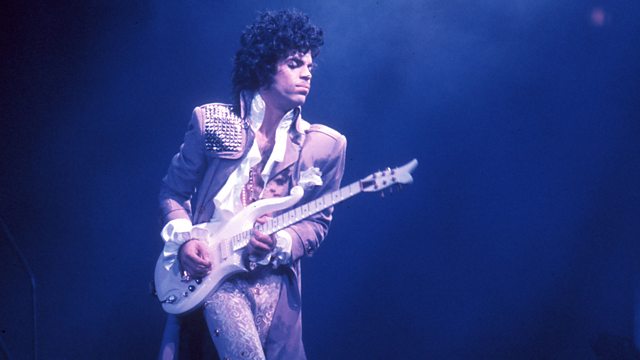 Just who is Nothing Compares 2 U written about? Prince's engineer Susan Rogers speaks to 6 Music Breakfast
Prince's engineer Susan Rogers speaks exclusively to BBC 6 Music
The 21st April is the second anniversary of Prince's death - and in tribute his estate have released of the original version of one his most famous songs, Nothing Compares 2 U
This previously unreleased version was recorded in 1984, six years before 1990's Sinéad O'Connor version. So Prince wrote the song, and recorded at it at his rehearsal studio in Minneapolis on the 15th July 1984 and his engineer all through his Purple Rain, Around The World In A Day, Parade and Sign O' The Times era, Susan Rogers, oversaw the recording.
On the track itself Prince performed and produced the whole thing - aside from a saxophone solo by Eric Leeds. Prince then - amazingly - gifted it to a band called The Family - who were Prince's proteges and they included it as an album track on their one and only album.
BBC 6 Music Breakfast spoke exclusively to engineer Susan Rogers and Family vocalist St Paul Peterson about the history of this incredible song and discover who they believe the song is written about.
Duration:
More clips from Shaun Keaveny