Main content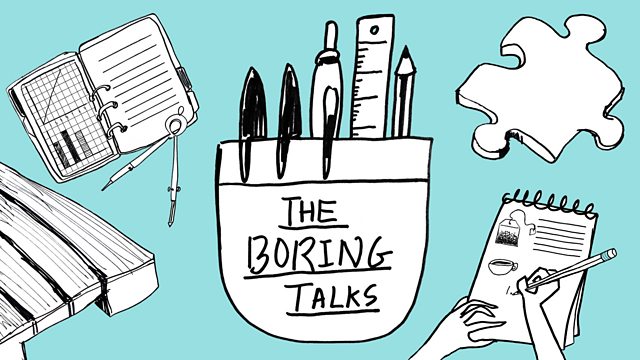 Boring Talks #14 - Name Change
Can you change your name to your existing name? And, more importantly, why would you bother? James Michael Ward explains what happened when he tried to become James Michael Ward.
Presenter: James Ward
Contributor: James Ward (the same one)
Contributor: Anya Driscoll
Producer: Luke Doran
The Hardest Wooden Pallet Quiz In The World
Podcast
Behind every boring subject is another layer of boringness you could have never imagined.