Main content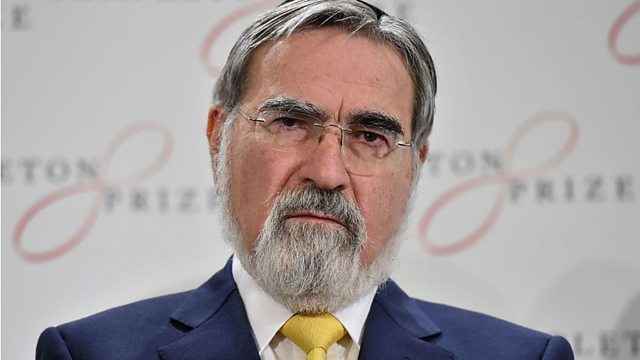 Rabbi Lord Jonathan Sacks: I am ashamed
Former Chief Rabbi Lord Jonathan Sacks has warned about the dangers of "doing nothing" to combat anti-Semitism.
In his Thought of the Day on the Today programme, Lord Sacks said leaders in particular needed to take stand against the corrosive power of hate because "the hate that begins with Jews never ends with Jews".
He said he was ashamed that too many good people seemed to be doing nothing.
(Photo: Rabbi Lord Jonathan Sacks. Credit: Getty Images)
Duration: