Main content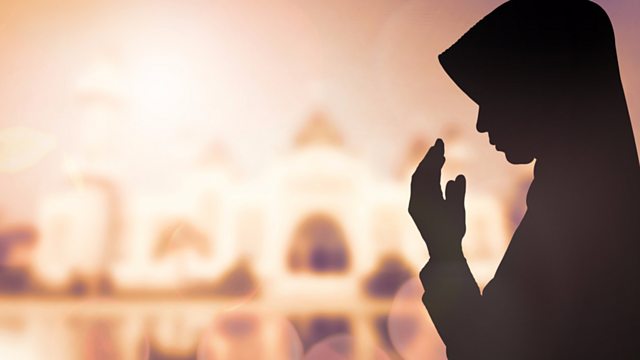 The Mystery of Russia's Lost Jihadi Brides
How hundreds of Russian jihadi brides and their children vanished in Iraq
Thousands of young Russian Muslim men were lured to join so-called Islamic State - taking their wives and children with them. But since the "caliphate" fell last year, those families have vanished - and grandmothers back in Russia are desperate for news. The Kremlin wants to bring the children home. It says they've committed no crimes. But finding them and their mothers is hugely difficult. Iraqi authorities say they're holding many IS families - but they won't name them. Gradually though, dramatic scraps of information are emerging - a scribbled note from a prison, whispered phone messages, photos and videos on social media. For months, Tim Whewell has been talking to the grandmothers as they've gathered such clues - and now he travels to Iraq in search of more information, tracing the route the fighters and their families took when they were defeated - and trying to solve the mystery of what happened to them. What was the fate of the men after they surrendered at a remote village school? And what of the reports that many of the women and children were subsequently abducted by a militia? As the story unfolds, Tim confronts a powerful Shia warlord. Will the jihadis' children be released? What kind of justice will their mothers face? And what will the grandmothers - convinced of their daughters' innocence - do to try to get them back?
Presenter Tim Whewell
Producers Nick Sturdee & Mike Gallagher
Podcast
Download the latest documentaries Investigating global developments, issues and affairs.