Main content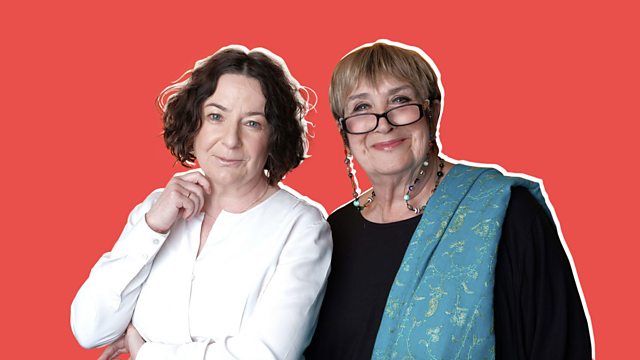 Parenting: Alex Jones, Mothers
Latest financial advice & practical tips on returning to work after maternity leave; Jacqueline Rose, Professor of Humanities at Birkbeck on how mothers are viewed today.
Returning to work after baby number one can be a traumatic experience for some mothers – and a welcome break for others. Jenni is joined by One Show presenter Alex Jones who took three months maternity leave and has been back at work for almost a year now, Woman's Hour listener and teacher Laura Pearl who emailed the programme to say she is preparing to return to work full-time after the Easter holidays and Elizabeth Gardiner, Legal rights adviser for Working Families and an employment solicitor.
What does it mean to be a mother today? How much does society both idealise and scapegoat mothers? Is it possible for any woman to live up to expectations and be a good mother? Jenni is joined by Jacqueline Rose, Professor of Humanities at Birkbeck and author of 'Mothers, An Essay on Love and Cruelty' to talk about the role we expect mothers to perform in the world.
Presenter: Jenni Murray