Main content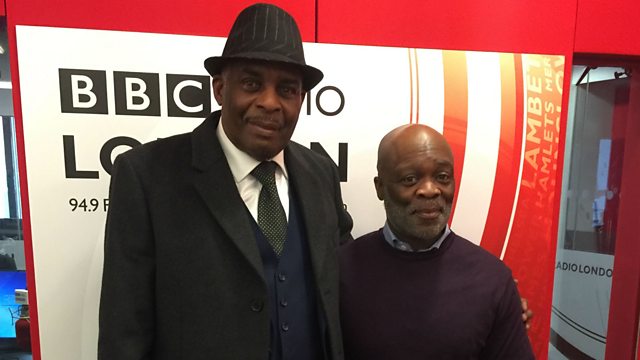 Dr Neville Lawrence: "My son didn't die in vain"
Twenty-five years ago this week, 18-year-old Steven Lawrence was stabbed to death in an attack by five white youths at a bus stop in south-east London.
His father, Dr Neville Lawrence, now works to support families of other murdered young people.
He joined Eddie Nestor and started by talking about just how different his life would have been had this tragedy not happened...
Duration:
More clips from Drivetime with Eddie Nestor