Main content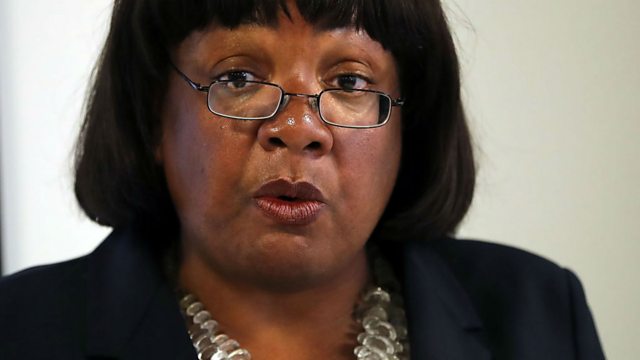 Labour warns against Syria strikes
Labour's Diane Abbott says military strikes against Syria is 'not the answer'
The Shadow Home Secretary Diane Abbott says that if chemical weapons were used in Syria that would be 'horrific' but more proof is needed.
We also hear from Dr Nasr Al-Hariri, the chief negotiator for the umbrella organisation for Syria's opposition groups, who backs military action against President Assad's regime.
And our deputy political editor John Pienaar gives his analysis on the Syria situation is unfolding.
(Image: Diane Abbott. Credit: Getty Images)