Main content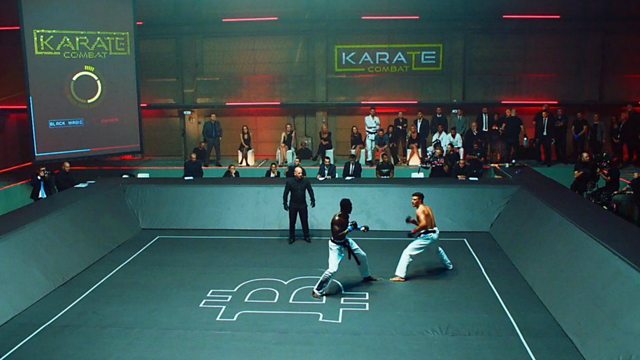 Karate's Olympic Dream
The ancient artistic sport of Karate will make its debut at the Olympic Games in Tokyo in 2020.
With more than 100 million practitioners around the globe, it should be a popular addition - but coverage of the sport lags behind the likes of boxing and MMA.
That could be about to change, with the launch of the "Karate Combat League".
The League's Chief Executive Michael De-Pietro is the man looking to bring the 700 year old sport into the 21st century.
Photo: Karate Combat (www.karate.com)
Duration:
More clips from Sportshour