Main content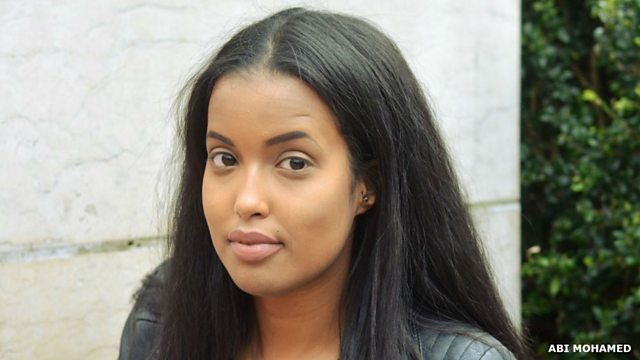 BBC Minute: On women in tech - Abi Mohamed
In this BBC Minute series we're talking to women of African heritage who have changed or left their jobs for a career in tech.
26 year-old Abi Mohamed studied International Relations and Economics at De Montford University in England.
But after graduation and a range of work experience in the UK and Kenya, she discovered coding and decided to teach herself the skill.
Now she works as a software developer and engineer consultant at a start-up company called Community Growth Ventures, which invests in underrepresented entrepreneurs.
She tells BBC Minute what she hopes to achieve.
(Photo Credit: Abi Mohamed)
Duration:
More clips from BBC Minute