Main content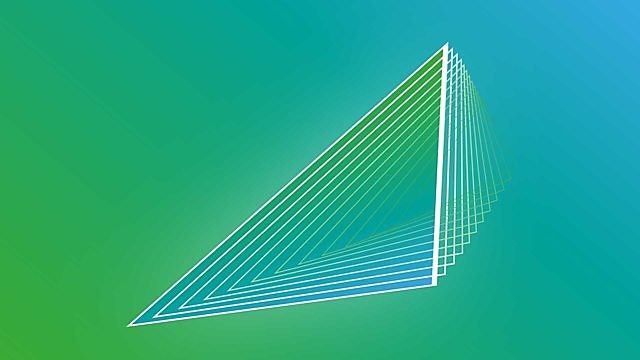 Christian Sewing Named CEO of Deutsche Bank
Deutsche Bank's CEO John Cryan makes way for a new boss, Christian Sewing.
Troubled German financial giant, Deutsche Bank has called time on its British chief executive John Cryan, announcing deputy CEO, Christian Sewing, as the new boss. We hear from Tim Bartz, financial correspondent with the German current affairs magazine Der Spiegel in Frankfurt.
This week the International Maritime Organisation, shipping's global body, meets in London with the aim of agreeing new rules to reduce emissions. We hear from Simon Heaney of maritime consultants Drewry, Lena Gothberg, the founder of The Shipping Podcast and Lars Robert Pedersen, the deputy secretary general of BIMCO, the world's largest international shipping association.
Crown Prince Mohammed bin Salman, Saudi Arabia's defacto leader, has arrived in France for a two day visit, which includes meetings with President Emmanuel Macron and business leaders to encourage investment. We speak to Professor Tomasz Michalski, an economist at the HEC business school in Paris.
India is injecting billions into several state controlled banks which are deep in debt because billions of dollars in loans have not been repaid. We hear from our regular economic commentator, Michael Hughes.
Fighting corruption and stabilising Brazil's economy have been huge challenges over the last five years. Katy Watson reports from Rio.
Picture description: Deutsche Bank's outgoing CEO John Cryan (L), and incoming CEO Christian Sewing (R).
Photo credit: Thomas Lohnes/Getty Images