Main content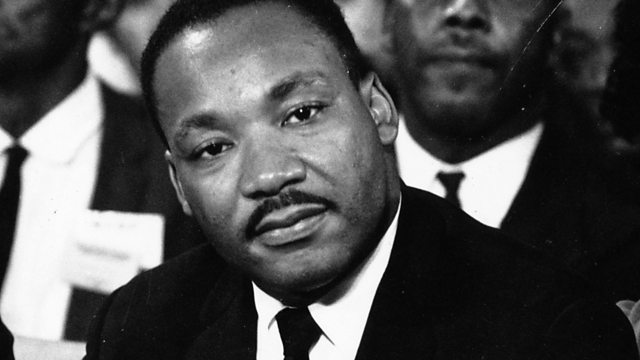 The King and Kennedy Assassinations
A 50th anniversary look at the murders of Martin Luther King and Robert Kennedy.
On the 50th anniversary of the assassinations of Martin Luther King and Robert F. Kennedy, presenter Michael Goldfarb tells the story of how they came to be murdered. He speaks with their children and close associates about how the pair's lives and deaths affected their own pathway. And he looks at how their words and deeds continue to shape America.
Podcast
Download the latest documentaries Investigating global developments, issues and affairs.