Main content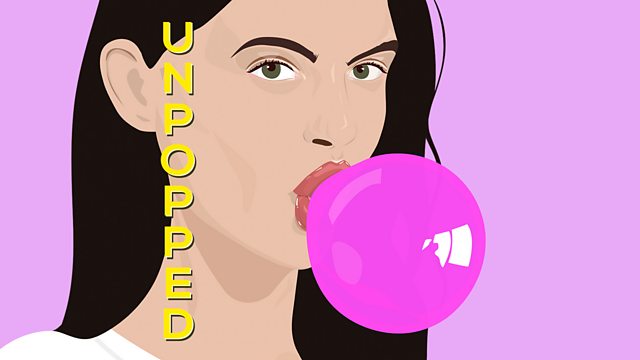 The Roots of Grime and Representation
How do you define the music that is Grime, what were the roots of the genre and what role do women play in the world of Grime?
Emerging from the estates of East London in the early 2000s, Grime threw together elements of garage, jungle, Jamaican dancehall and hip-hop to produce a distinct, home-grown British music genre. Using unorthodox music distribution methods such as pirate radio, raves, mixtapes and DVDs, Grime bypassed the traditional music industry completely, developing its own identity, sound and lifestyle which has been likened to the punk movement of the 1970s.
Fiercely independent and distinctly anti-establishment, Grime developed quickly, attracting critical acclaim and a dedicated fanbase. Soon it had its first breakout star in the form of Dizzee Rascal, whose debut album, Boy in Da Corner, won the Mercury Music prize in 2003.
But then Grime appeared to adopt a holding pattern. No other artists of Dizzee Rascal's stature emerged from the scene and the genre returned to the underground, growing and developing away from the mainstream, re-emerging with Skepta's chart-topping album, Konnichiwa and Stormzy's international success.
Why did Grime emerge when it did, who were some of its early stars, what did the genre mean to those making and hearing the music during its development and what role do women play in the history and current success of Grime?
WIth Yomi Adegoke and Dr Joy White.
Presenter: Hayley Campbell
Producer: Dale Shaw
How much do you know the London based global music phenomenon known as grime?