Main content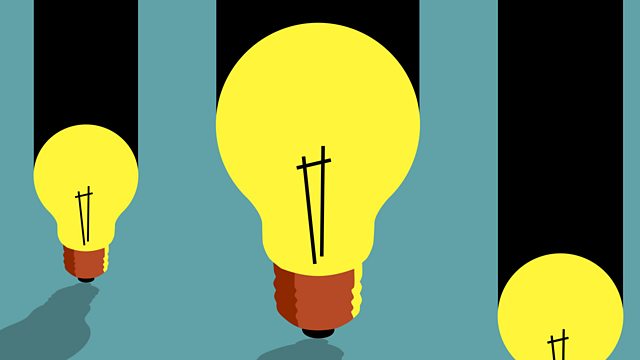 What Do We Mean by "Working Class Writing"?
Kit de Waal, Darren McGarvey, Adelle Stripe and Michael Chaplin with Shahidha Bari and an audience at Sage Gateshead.
Kit de Waal, Darren McGarvey, Adelle Stripe and Michael Chaplin join Shahidha Bari to examine what we mean by 'working class writing'. Crowd funding has helped bring a new generation of authors into print but is this because mainstream publishing has neglected diverse voices? What experiences do we want to see on the page and stage? Recorded at Sage Gateshead.
Kit de Waal's short stories include "Crushing Big", "I am the Painter's Daughter" and "The Beautiful Thing" - which was broadcast on BBC Radio 4. Her debut novel My Name Is Leon was shortlisted for the Costa First Book Award 2016. De Waal used some of her advance for My Name Is Leon to found the Kit de Waal Creative Writing Fellowship to improve working-class representation in the arts. Her new novel is called The Trick To Time.
Darren McGarvey, author of Poverty Safari, is also known as Loki, a Scottish hip-hop artist, writer and community activist. Darren was rapper-in-residence at Police Scotland's Violence Reduction Unit.
Adelle Stripe and written 3 collections of poetry and her debut novel Black Teeth and a Brilliant Smile is inspired by the life and work of Bradford playwright Andrea Dunbar. It was shortlisted for the Gordon Burn Prize and received the K Blundell Trust Award for Fiction.
Michael Chaplin has written extensively for TV, radio and theatre. A journalist, TV documentary producer and executive and now full time writer, he created the TV series Grafters and Monarch of the Glen and has written 8 theatre plays and numerous works for radio including Two Pipe Problems and Tommies. He is also the editor of Hame, a collection of essays, short stories and poems by his father Sid Chaplin, the acclaimed writer whose works are mostly set in the North East.
Recorded with an audience at Sage Gateshead as part of BBC Radio 3's Free Thinking Festival.
Producer: Zahid Warley