Main content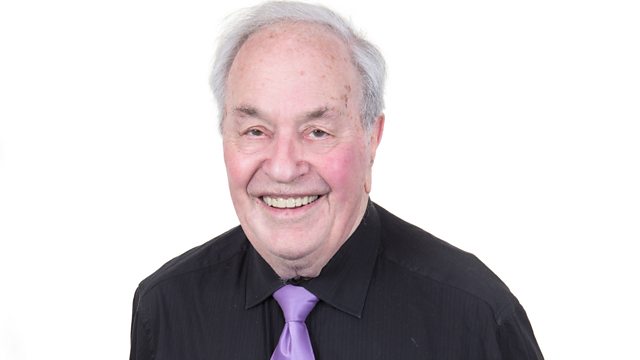 29/04/2018
Classic music with Bill Rennells.
Bill Rennells brings you love letters in the sand from Pat Boone, Don Maclean's take, in song, on the life of Vincent Van Gogh , Marty Robbins telling the strange tale of a cowvboy in a continental suit, Blossom Dearie in a secular hymn of praise to Georgie Fame and songs about two cathedrals - a highland one from the band of the Royal Scots Dragoon Guards and the one in Winchester from the New Vaudeville Band.
Also of course, lots and lots of songs about good old fashioned love.