Main content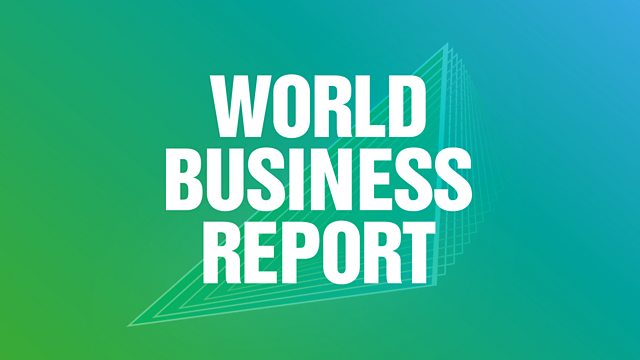 Under Armour Reveals MyFitnessPal Data Breach
The company says the personal details of about 150 million users have been accessed
Under Amour says the personal details of about 150 million MyFitnessPal users have been accessed in a data breach. The US fitness brand, which owns the nutrition and fitness app, said the hack took place in February this year but was not spotted until a month later. We speak to a MyFitnessPal user and ask security researcher Ken Monroe, from Pen Test Partners, what the hackers might want with the data.
US retail giant Walmart is reportedly negotiating a move into the health sector with insurer Humana - Dana Mattioli has been covering the negotiations for the Wall Street Journal.
Plus, as pubs in the Republic of Ireland open on Good Friday for the first time in almost a century we ask Robert Byrne, who runs Bobby Byrne's Pub in Limerick, whether he's experienced a big sales boost.
And Dan Thomas reports on the growing number of young men using make-up and asks whether male cosmetics is about to go mainstream.