Main content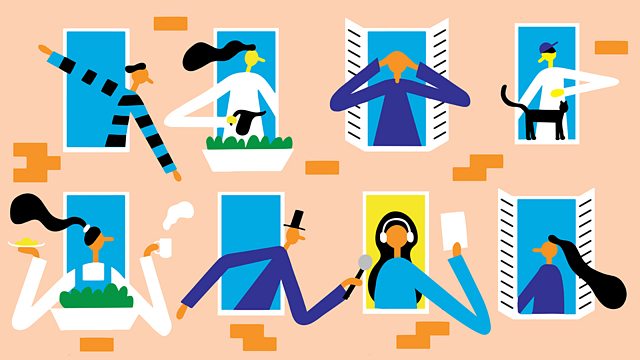 Keen as mustard
Listener Robert Ashton on why he wants to keep making mustard in Norwich.
With the news that Colman's will be closing its mustard factory in Norwich - after 160 years on the Carrow Works site - listener Robert Ashton has plans to keep making the condiment in the city.
And Sue Lawley reads our Your News bulletin.
iPM is the news programme that starts with its listeners. Email ipm@bbc.co.uk. Twitter: @BBCiPM. Presented by Eddie Mair. Produced by Cat Farnsworth.
Podcast
The expertise and insights of the audience shape a programme that sees news differently