Main content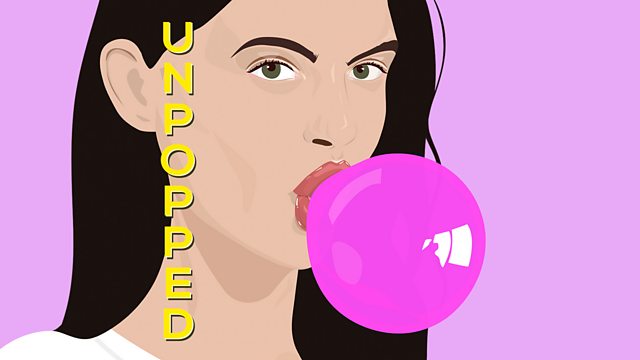 YouTube and Ubiquity
Why did YouTube become the one of the most successful websites in the world and how does it influence our lives?
The video sharing and hosting site YouTube was launched in 2005 and quickly became one of the most visited and influential websites on the planet.
Since its inception, it has arguably transformed the worlds of politics, music, health, advertising ,DIY, beauty, comedy and all branches of traditional broadcast media. It has also spawned its own breed of celebrity, the YouTuber, those dedicated to sharing their lives online.
But why was it YouTube, rather than any number of similar sites, that became so synonymous with video? Why do we feel the need to share and watch video content online and who are the YouTubers, what makes a successful one and why do they appear to continually create so much controversy?
Host: Hayley Campbell
Producer: Dale Shaw