Main content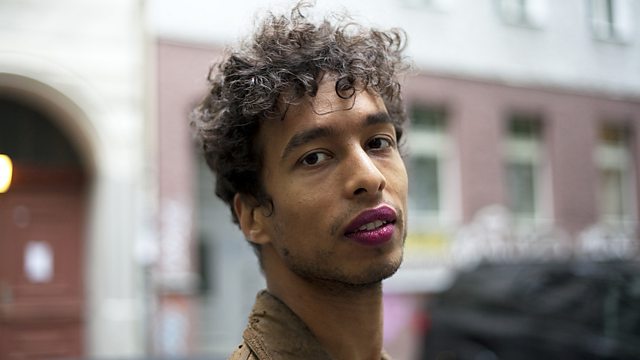 Audiovisual artist Tarik Barri talks about collaborating with Thom Yorke
Audiovisual artist Tarik Barri talks about collaborating with Thom Yorke
Thom Yorke has announced a solo European tour this spring. Joining him for the shows will be Radiohead producer Nigel Godrich and audiovisual artist Tarik Barri who will be producing the lighting and visuals all completely live during the set.
Thom and Tarik have also collaborated on a new audiovisual installation to be exhibited in Berlin.
It's called the ISM Hexadome and is an immersive 360° audiovisual installation combining art and technology.
The ISM Hexadome will premiere at the Martin-Gropius-Bau museum in Berlin from March 29th to April 22nd, featuring nine immersive installations and performances from international sound and visual artists including Brian Eno, Holly Herndon and Ben Frost among the commissions.
After the Berlin show the mobile structure will tour Europe and America through 2019. Nine works created in Berlin will form the basis of the tour, with newly commissioned ones added at subsequent stops, until the presentation includes more than 20.
BBC 6 Music's Elizabeth Alker contacted Tarik to find out more. Here Tarik explains how he came to collaborate with Thom and more about the exhibition...
Duration:
More clips from 6 Music News