Main content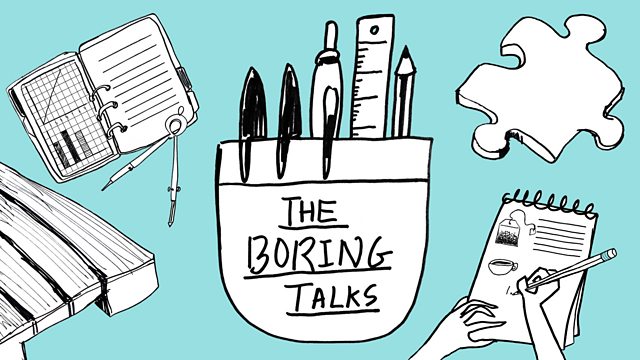 #11 - Sneezing
Since 2007 Peter Fletcher has been counting and documenting all of his sneezes. Every single one. Now he tells us why, and what he has learned along the way.
Presenter: James Ward
Contributor: Peter Fletcher
Producer: Luke Doran
Podcast
Behind every boring subject is another layer of boringness you could have never imagined.