Main content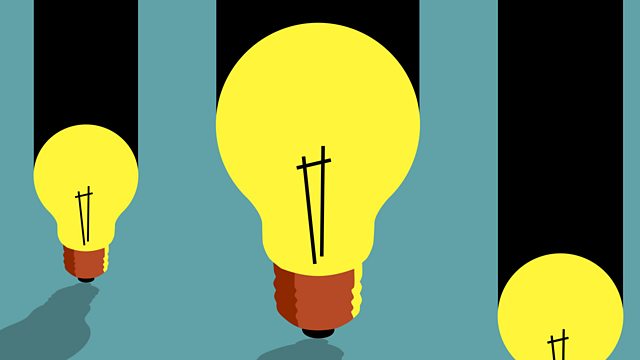 Building Bridges and Other Megastructures
Writer Erica Wagner, engineer Sean Wilkinson and architect Simon Roberts discuss the vision and the practicalities involved in building bridges. Rana Mitter chairs.
In a space of less than a mile, seven bridges link Newcastle with Gateshead including the distinctive shape of the Tyne Bridge. But what kind of human endeavour goes into imagining and realising such man-made wonders? Newcastle University's Sean Wilkinson, Erica Wagner author of Chief Engineer, and architect Simon Roberts look at the bond between the visionaries and the grafters with Rana Mitter and an audience at Sage Gateshead.
Erica Wagner is the author of Chief Engineer: The Man Who Built the Brooklyn Bridge, a biography of civil engineer Washington Roebling. Erica is former literary editor of The Times, the author of several books and is a lecturer in English and Creative Writing at Goldsmith's University of London.
Sean Wilkinson is a Reader in Structural Engineering at Newcastle University whose research includes work on resilient communities, the design of high rise buildings and earthquakes.
Architect Simon Roberts works for Wilkinson Eyre who designed the Gateshead Millennium Bridge and has worked solely on bridge projects for the past decade
Producer: Debbie Kilbride