Main content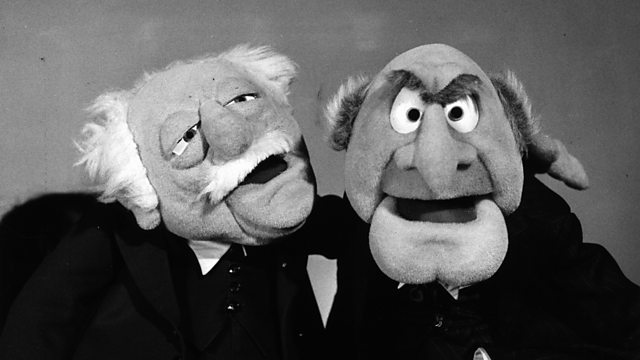 Frank Oz finds out 'Muppet' is an insult in the UK
Film director and puppeteer Frank Oz has worked with The Muppets for over 35 years, voicing the characters of Miss Piggy, Animal and Fozzy Bear.
During an interview with 5 live's Jamie Stangroom, he found out for the first time that 'Muppet' is used as an insult in the UK.
This clip is originally from Up All Night on 16 March 2018.
Duration: