Main content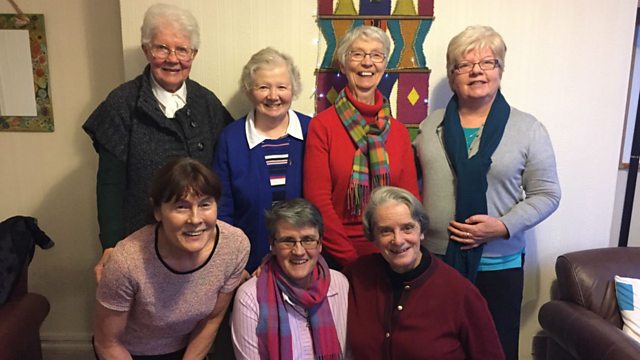 Sisters of the Troubles
The untold story of the role of Catholic nuns during Northern Ireland's troubles.
The whole world saw the picture of Father Edward Daly waving a bloodied handkerchief as he escorted a dying teenager out of the line of fire on Bloody Sunday; many books have been written about the role of Catholic priests and Protestant clergy during 30 years of "The Troubles" in Northern Ireland. But the stories of Catholic Sisters working in schools or living on the Peace Line in Belfast, have not been heard. These are stories of trauma, anger and shaken faith but tales too of laughter, hope and reconciliation.
Podcast
Download the latest documentaries Investigating global developments, issues and affairs.