Main content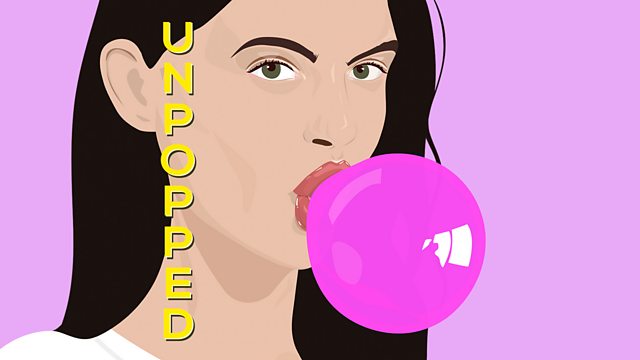 Come Dine With Me and the British Psyche
What elements make up Come Dine With Me, why is it such a successful television show and what motivates contestants to appear on it?
Across 41 series and nearly 1700 episodes, Come Dine With Me has developed into a beloved TV staple, with one publication declaring it 'the greatest show on television'. Featuring four or five contestants each hosting a dinner party in their home and being scored on the results, the show is a reality/game show/cookery hybrid that has captured the public's imagination and spawned versions around the world.
What is it about the show that is so compelling? How is it put together and what motivates the contestants to take part? What does the show say about the British class system and our relationship with food? And what does it take to win the show?
Joining host Hayley Campbell are Pointless host and television producer Richard Osman, journalist Lauren Bravo and the creator of Come Dine With Me, Nell Butler.
Producer: Dale Shaw
We've dug deep into the show's history and extracted these tips on how to be victorious.