Main content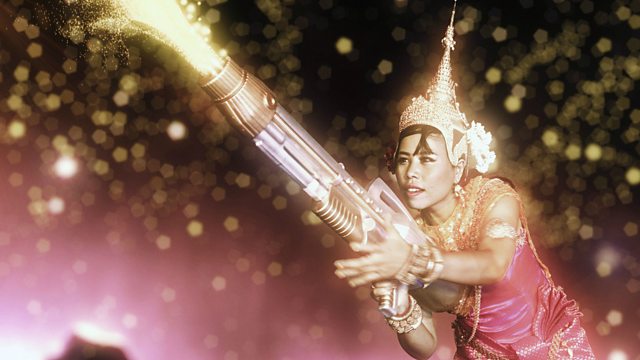 'She became an inspiration for so many Khmer girls'
Kak Channthy, a famous Cambodian singer was killed earlier this week in a traffic accident in Phnom Penh. Her band, the Cambodian Space Project, became one of the few Cambodian rock bands to make it overseas.
Dubbed Cambodia's Amy Winehouse, she was the voice and face of a revival of the legendary 1960s rock scene that swept the country pre-genocide.
Nga Pham saw her in concert. She talks about her rise to fame and how she became an icon for young women in Cambodia.
(Picture: An animated fantasy sequence in The Cambodian Space Project 2015. Credit: BBC/Tim Huys and Julia Goschke)
Duration: