Main content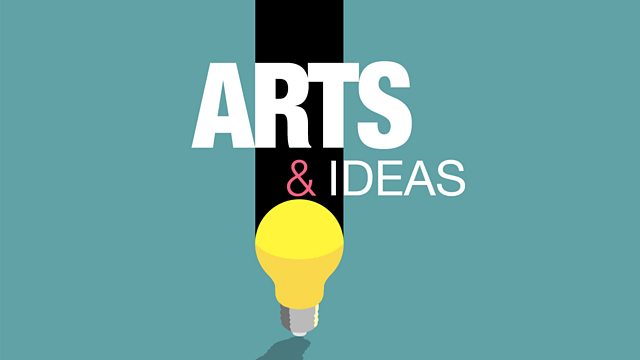 Can There Be Multiple Versions of Me?
TV presenter and campaigner June Sarpong, performer Emma Frankland, GP and author Gavin Francis and philosopher Julian Baggini discuss the changing self with Anne McElvoy.
Anne McElvoy enlists the help of Diversify author June Sarpong, doctor and medical historian Gavin Francis, performer and transgender activist Emma Frankland and philosopher Julian Baggini to tackle contemporary ideas about the ever changing notions of the self. Recorded with an audience at Sage Gateshead.
June Sarpong is the author of Diversify, a celebration of those who are often marginalised in our society including women, those living with disabilities, and the LGBTQ community. A successful TV presenter and an ambassador for the Prince's Trust, June is also the co-founder of the Women: Inspiration and Enterprise Network.
Emma Frankland is an international performance and theatre artist. She is the director of None of Us is Yet a Robot, a contemporary performance company that creates work based on 'transgender identities & the politics of transition'.
Gavin Francis is a GP, explorer and author whose Adventures in Being Human considered the landscapes, history and myths of the body. His new book, Shapeshifters: On Medicine & Human Change examines the impact of constant change on our minds and bodies.
Julian Baggini is a philosopher. His books include his latest A Short History of Truth: Consolations for a Post-Truth World, plus The Edge of Reason: A Rational Skeptic in an Irrational World and Freedom Regained: The Possibility of Free Will.
Recorded with an audience at Sage Gateshead as part of BBC Radio 3's Free Thinking Festival.
Producer: Fiona McLean