Main content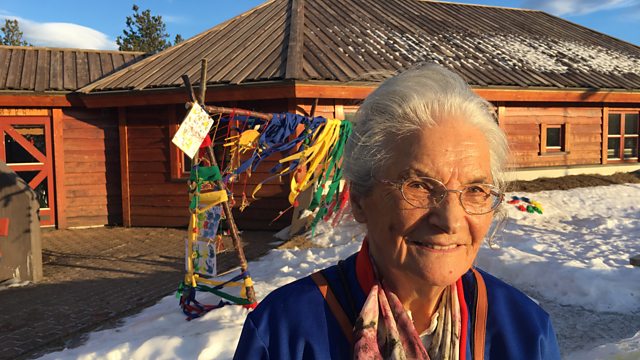 Norway - A Community in Recovery
Linda Pressly travels to Arctic Norway to investigate child sexual abuse
In November 2017, Norwegian police published a report about sexual abuse in a remote municipality north of the Arctic Circle. It made for shocking reading. Tysfjord has a population of just 2,000 people. But after investigating for more than a year, the police identified 151 cases of sexual abuse. The earliest dated from the 1950s, the most recent from 2017. Around two-thirds of the victims and alleged abusers were of indigenous, Sami origin. For Assignment, Linda Pressly travelled to Tysfjord to find out what went wrong, and how this tiny community is recovering in the wake of such devastating revelations.
(Photo: Inga Karlsen outside the Lule Sami Cultural Centre in Drag, Tysfjord)
Podcast
Download the latest documentaries Investigating global developments, issues and affairs.