Main content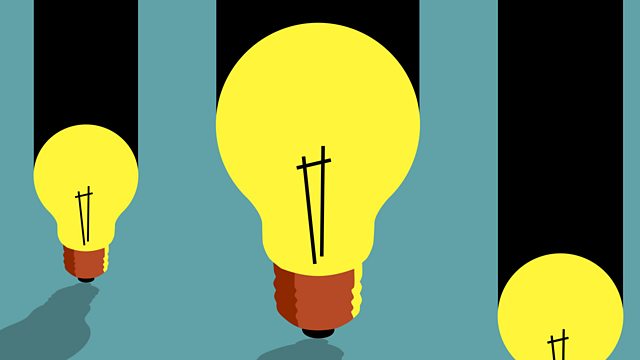 Power to the People?
Author of How Democracy Ends David Runciman, columnist Rod Liddle, Caroline MacFarland who works with millennials & Professor Danny Dorling join Anne McElvoy & a Gateshead crowd.
Anne McElvoy hosts Rod Liddle, associate editor of The Spectator; David Runciman, author of How Democracy Ends; Caroline MacFarland, the head of a think tank promoting the interests of 'millennials' and geographer Danny Dorling in an assessment of the influence of people power. Democracy was the most successful political idea of the last century but can it survive the digital age? Recorded with an audience at Sage Gateshead.
David Runciman is Professor of Politics at Cambridge University currently working on a project about the pervasiveness of conspiracy theories in the twenty-first century. David's books include Politics: Ideas in Profile, The Confidence Trap, and the forthcoming, How Democracy Ends.
Caroline MacFarland is the founder and director of Common Vision (CoVi), an independent think tank with a mission to 'inspire civic engagement and policy understanding amongst the millennial generation'. Previously, she was managing director at the think tank ResPublica, one of the founding team members of the foundation Power to Change, and a special advisor to the Big Lottery Fund.
Rod Liddle is an associate editor of The Spectator and a columnist for The Sunday Times and The Sun. The author of Selfish Whining Monkeys: How we Ended Up Greedy, Narcissistic and Unhappy, Liddle is a former editor of BBC Radio 4's Today programme.
Danny Dorling is Professor of Geography at Oxford University and the author of Population 10 Billion. His research focuses on housing, health, employment, education and poverty. His recent books include Do We Need Economic Inequality?, The Equality Effect and he co -wrote Why Demography Matters.
Producer: Luke Mulhall
Anne McElvoy & guests assess the influence of people power at Sage Gateshead.