Main content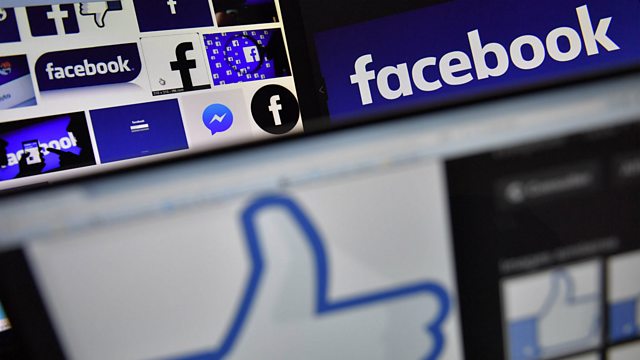 Facebook data breach scientist says he is being 'scapegoated'
Dr Aleksandr Kogan says Facebook and Cambridge Analytica have treated him 'unfairly'
Dr Aleksandr Kogan, who worked with Cambridge Analytica to scrape the data of millions of people from Facebook, says he is being "scapegoated" and actions taken against him have been "extremely unfair".
The Cambridge academic broke his silence to deny allegations that he was working on behalf of the Russian government, saying that he is "the last one to have any links to espionage".
Following the interview the BBC's technology correspondent Rory Cellan-Jones gave his expert analysis.
(Photograph: Facebook logos, credit: AFP)