Main content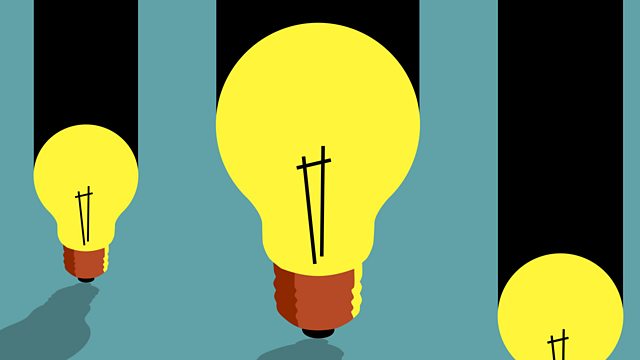 Free Thinking Essay: When Shakespeare Travelled With Me
Islam Issa looks at arguments about Shakespeare in 1916 Egypt, at Arabic pop in the 21st century and reflects on his own encounters with Shakespearian knowledge in the Arab world.
April 1916. By the Nile, the foremost poets of the Middle East are arguing about Shakespeare. In 2004, Egyptian singer Essam Karika released his urban song Oh Romeo.
Reflecting on his travels and encounters around the Arab world, Islam Issa, from Birmingham City University, discusses how canonical English writers (Shakespeare and Milton) creep into the popular culture of the region today. Recorded with an audience at Sage Gateshead as part of BBC Radio 3's Free Thinking Festival.
Islam's Issa's book, Milton in the Arab-Muslim World, won the Milton Society of America's 'Outstanding First Book' award. His exhibition Stories of Sacrifice won the Muslim News Awards 'Excellence in Community Relations' prize.
New Generation Thinkers is a scheme run by BBC Radio 3 and the Arts and Humanities Research Council to select ten academics each year who can turn their research into radio
Producer: Fiona McLean