Main content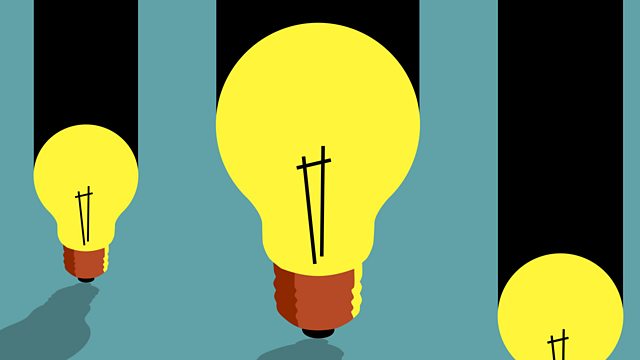 Are We Afraid of Being Alone?
Sara Maitland, Lionel Shriver and John-Henry Clay explore solitude: in the modern city, online, in the medieval monk's cell and the asylum. Chaired by Rana Mitter
Author of A Book of Silence Sara Maitland, medievalist John-Henry Clay, and writer Lionel Shriver face the crowd to contemplate the many sides to solitude. Chaired by Rana Mitter with an audience at the Free Thinking Festival at Sage Gateshead.
"If you're lonely when you're alone, you're in bad company". Was Jean Paul Sartre right or are we just hot-wired to prefer the company of others? Is it even possible - as the famous hermit St Cuthbert once did - to experience true seclusion in our age of hyperconnectivity? And as we flock to cities in increasing numbers why do so many of us feel so isolated and alone?
Sara Maitland has lived by herself for the last twenty years on an isolated moor in northern Galloway, taking pleasure in silence and solitude. She is the author of numerous short stories, novels and non-fiction books including A Book of Silence.
Lionel Shriver's novels include The Standing Chandelier, The Mandibles, and We Need to Talk About Kevin. Her forthcoming collection of stories Property, explores how our possessions act as proxies for ourselves.
John-Henry Clay is Associate Professor in the Department of History at Durham University whose main research interests are in Frankish and Anglo-Saxon history and archaeology, and the themes of conversion and religious identity. John is also the author of historical fiction including The Lion and the Lamb and At the Ruin of the World.
Producer: Luke Mulhall