Main content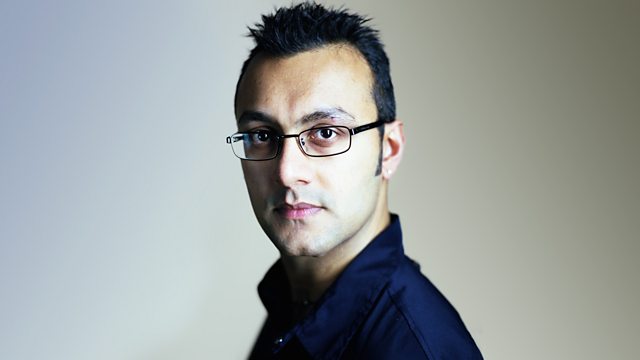 What Are the Odds?
Rajesh Mirchandani finds out if his frequent experiences of coincidence can be explained by chance or whether certain people are more predisposed to coincidence than others.
Rajesh speaks with Professor David Spiegelhalter of Cambridge University who has been collecting stories of coincidence since 2011. Rajesh wants to find out why he is so prone to coincidence. Along with discovering mind blowing coincidences Rajesh sets out on an experiment to see if he can seek out coincidence and he's very surprised by the results.
David Spiegelhalter believes its not that these things occur, it's that we notice them. As well as giving an opportunity to study probability and chance David believes that coincidences are important to us, because they are uplifting and good for us. Rajesh does not disappoint and in the making of the programme hears and experiences several coincidences which will leave you thinking what are the odds of that.
Produced by Kate Bissell.