Main content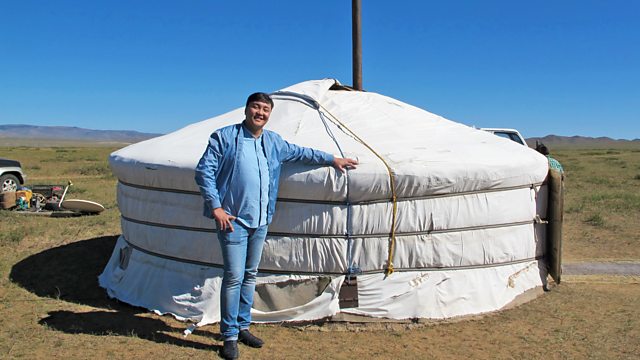 From the Steppes to the Stage
How baritone Ariunbaatar Ganbaataar rose from the Monglian steppe to operatic stardom.
Internationally-acclaimed opera star Ariunbaatar Ganbaataar was born into a family of nomadic herders on the immense Mongolian steppe. In this hypnotic audio portrait, journalist Kate Molleson visits his family's ger to discover whether Mongolia's unique traditional culture – perhaps even its landscape itself – is the secret of his extraordinary vocal alchemy. Kate is treated to a performance of Mongolian longsong - the nation's traditional classical singing art - as well as joining Ariunbaatar on horseback to hear the songs he sang as a young boy, alone in the vast wilderness.
Podcast
Download the latest documentaries Investigating global developments, issues and affairs.