Main content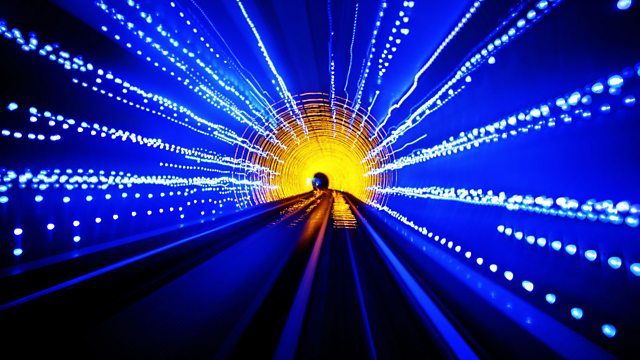 Free Thinking Essay: Welling Up: Women & Water in the Middle Ages
New Generation Thinker Hetta Howes looks at male fears and why Margery Kempe was criticised for crying and bleeding. Recorded at the Free Thinking Festival Sage Gateshead
Hetta Howes looks at male fears and why Margery Kempe was criticised for crying and bleeding
Medieval mystic Margery Kempe's excessive, noisy crying made her travelling companions so irritated that they wanted to throw her overboard, while others accused her of being possessed by the devil. But Kempe believed she was using her tears as a way to connect with God, turning the medieval connection between women and water into a form of bodily empowerment and a holy sign. New Generation Thinker Hetta Howes, from City, University of London, explores the connections between medieval women and water.
New Generation Thinkers is a scheme run by BBC Radio 3 and the Arts and Humanities Research Council to select ten academics each year who can turn their research into radio.
Recorded at the 2018 Free Thinking Festival and includes questions and answers from the audience at Sage Gateshead
Producer: Luke Mulhall.