Main content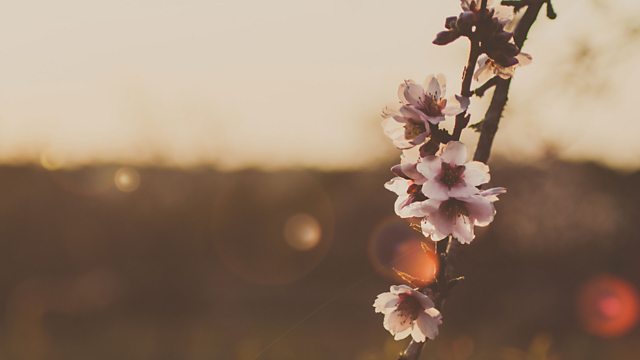 Today is Commonwealth Day. Rev Professor David Wilkinson - 12/03/2018
Good morning. Today is Commonwealth Day remarkably linking almost a third of the world's population from 53 nations in unity and diversity. Her Majesty the Queen will speak about the value of connection, in exchanging ideas and seeing life in different perspectives.
Yet the Commonwealth is remarkable for its very existence. It is at heart a friendship that has grown out of and transcended a very painful past. While journalist and historian cassessment of Britain's Empire as 'slavery, famine, prison, murder (and) extermination' is not the whole story, its drivers were undoubtedly cultural imperialism and British strategic benefit. As this Empire began to unravel under pressure for the colonies to have greater self-determination, the Commonwealth began to evolve.
It was not built around a charter such as the United Nations, but was an organic association where the relationship between colony and imperial power had to be re-thought and a commitment to the future became more powerful than the hurts of the past.
Friendship has this way of transcending the past and building towards a common future. In another context, it was seen in the unlikely 'Chuckle Brothers' of Martin McGuinness and Ian Paisley in healing some of the pain of Northern Ireland. It may also emerge in giving hope to Kenya, symbolised by the recent public meeting of President Uhuru Kenyatta and opposition leader Raila Odinga
I find it fascinating to see friendship as one of the central images that Jesus uses to describe the nature of the relationship that he offers between human beings and God – a relationship where the past is forgiven and I am invited to participate with God in changing the world.
The Commonwealth is far from perfect. During the past Fairtrade Fortnight, a call has been made to the forthcoming Commonwealth Summit to make trade fair by committing to ending poverty wages, supporting more women into positions of economic strength and leadership and committing to end modern slavery.
However as today's service at Westminster Abbey explores, in a diversity of faiths and cultures, the theme of 'towards a common future', I am reminded of the power of friendship in transcending the past and building a better world. Now life and politics can go on without friendship. As CS Lewis commented, 'Friendship is unnecessary, like philosophy, like art.... It has no survival value; rather it is one of those things which give value to survival.' But to be fully human is more than just survival – it is in part to value friendship.
Duration:
More clips from Thought for the Day