Main content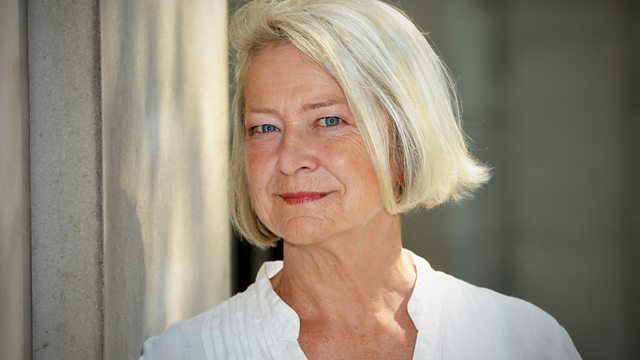 Show Of Force
For the first time since the Vietnam War, a US aircraft carrier has arrived in the country. Kate Adie introduces stories, wit, and analysis from correspondents around the world
For the first time since the Vietnam War, a US aircraft carrier has arrived in the country. Kate Adie introduces stories, wit, and analysis from correspondents around the world:
Jonathan Head watches a show of military diplomacy as a 100,000 tonne, nuclear-powered carrier docks in Vietnamese waters with more than 5,000 crew and 70 aircraft on board.
A spot of misery tourism and a night on the town in Dublin help Louise Cooper understand what's really going on in Ireland's economy.
At the height of the European migrant crisis, Richard Hall walked the Balkan route. As he retraces his footsteps he finds fewer migrants but more dangers.
In Democratic Republic of Congo, Sally Howard joins the impressively dressed lady dandies or sapeuses.
And what's it like to be teased by the Dalai Lama? Justin Rowlatt finds out
Podcast
BBC correspondents take a closer look at the stories behind the headlines.