Main content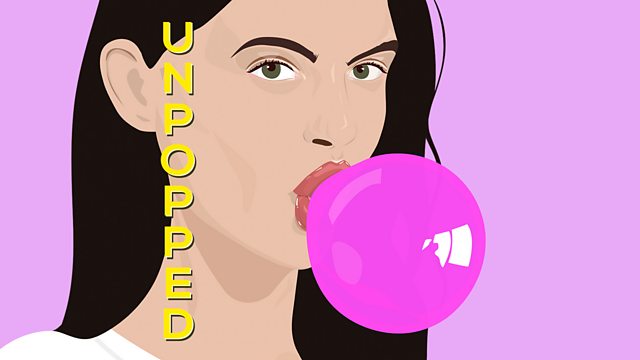 Tomb Raider and Indomitability
What influence has the video game Tomb Raider and the iconic character of Lara Croft had on wider popular culture and the gaming industry?
In 1993, the video game Tomb Raider was released. The game was an instant success, selling 7 million copies worldwide and catapulting female protagonist Lara Croft to icon status.
More games followed plus film adaptations of Lara's adventures. It is now considered one of the most important games in the history of the industry. But it also provoked controversy in the way Lara Croft was portrayed and marketed.
Why was having a woman as the focal point of a video game so unusual, what effect did Tomb Raider have on the wider gaming world and how has the gaming world changed since Lara first appeared?
Host: Hayley Campbell Producer: Dale Shaw