Main content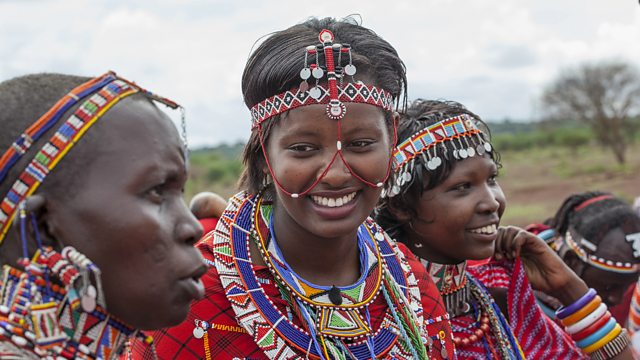 I Took on My Village Elders to End FGM
Aged 8, Outlook Inspirations winner Nice Leng'ete was destined to undergo female genital mutilation, leave school and be married off to an older man, according to Maasai tradition. She not only fought against FGM for herself, but through her bravery and persistence, helped overturn this centuries-old practice for thousands of Maasai girls across Kenya and Tanzania.
Nice appeared on Outlook on 23rd January 2018.
You can find the other nominees for Outlook Inspirations 2018 by searching this website: www.bbcworldservice.com/outlookinspirations
Image: Nice Leng'ete
Credit: Amref Health Africa
Duration:
Featured in...
Winners, judges and all you need to know about the 2018 awards

Inspirational stories of courage, drama and skill