Main content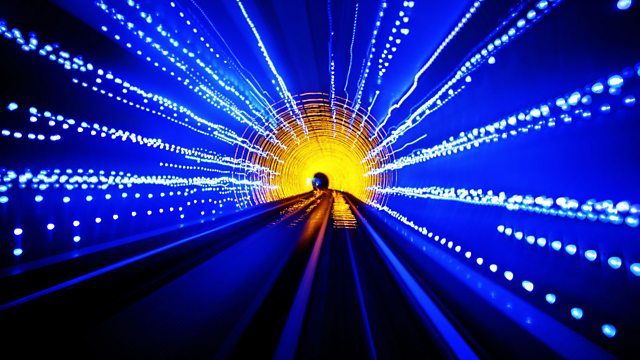 New Research into the UK Women's Suffrage Movement.
Helen Pankhurst, Jane Robinson, Shahida Rahman, Fern Riddell and Miranda Garrett on campaigns by an Indian princess & a music hall star, and tactics from marches + flags to arson.
How did interior design help gain women the vote? Were arson attacks justified? Who took part in a six-week march? What role did an Indian princess play?
Helen Pankhurst, Jane Robinson, Fern Ridell, Shahida Rahman and Miranda Garrett discuss the history of women's suffrage with Eleanor Rosamund Barraclough in this centenary year of the Bill which gave some women the right to vote.
Fern Riddell is the author of Death in 10 Minutes - Kitty Marion: Activist, Arsonist, Suffragette
Helen Pankhurst is the author of Deeds Not Words: The Story of Women's Rights, Then and Now.
Jane Robinson has written Hearts and Minds: The Untold Story of the Great Pilgrimage and How Women Won the Vote.
Miranda Garrett is co-editor with Zoë Thomas of Suffrage and the Arts: Visual Culture, Politics and Enterprise