Main content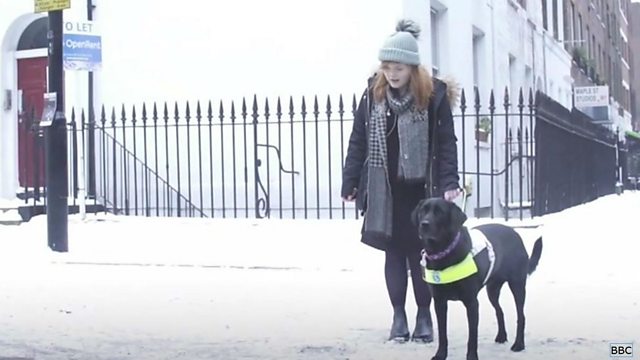 How easy is it to catch a train when you are blind?
The Netherlands has made a conscious effort to make the rail network there easier for blind people. That got Radio 4's PM programme wondering how accessible the UK's rail network is?
So, the BBC's Lucy Edwards who's blind, tried to catch a train from Birmingham to London. She was very apprehensive about it as she had previously not had a good experience... would this journey renew her confidence in being able to travel independently and the passenger assist programme?
(Photo: Lucy Edwards and her guide dog Credit: BBC)
Duration: