Main content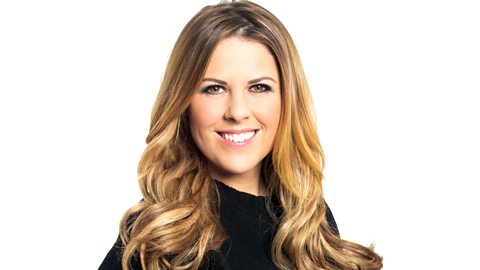 Chelsea At Breakfast
Join Chelsea Norris at breakfast on BBC Radio Manchester.
Available now
There are currently no available episodes
Coming Up
No upcoming broadcasts
Supporting Content
Chelsea's Chase

Test your general knowledge against the rest of Greater Manchester.

Each weekday Chelsea pits two listeners against each other to answer as many questions correctly as they can in a minute.

The winner stays on, and at the end of the week the champion takes home the prize.

To enter Chelsea's Chase you need to call 0161 228 2255 with the correct answer to our qualifying question.