Main content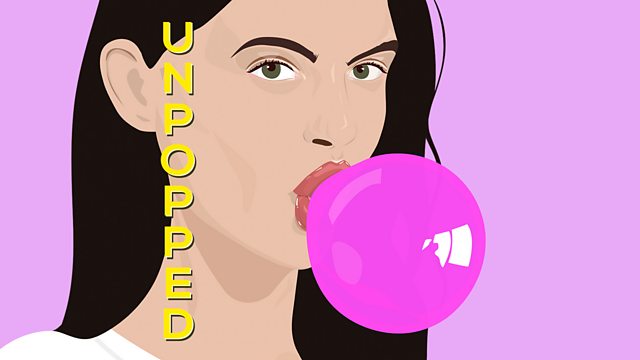 Twin Peaks and Forensic Fandom
What influence has David Lynch's celebrated series Twin Peaks had on the cultural landscape? How was the show made, what were its themes and why did Lynch return to the series?
In 1990, celebrated, maverick director David Lynch, fresh from the success of his film Blue Velvet, launched the television series Twin Peaks. A mixture of quirky characters, surrealistic imagery and a murky murder mystery, the show was a massive success enjoying enormous ratings, lavished with critical acclaim and winning numerous awards. But the second season floundered, the audience evaporated, Lynch abandoned the show and the watercooler chatter dried up. After making a controversial and critically mauled prequel film. Fire Walk With Me, Lynch turned his back on Twin Peaks. Then, last year, Lynch resurrected the show, with a third series as strange and challenging as the original. Why was the show such as massive success when it began, why did its demise happen so quickly, why was David Lynch compelled to return to the series, how did the fans react and what part does nostalgia play in popular culture?
Host: Hayley Campbell. Producer: Dale Shaw.