Main content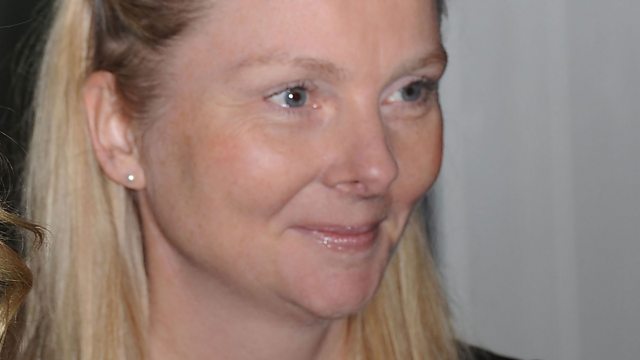 The Swedish Ambassador's Guide to Britain
A postman, hairdresser and a farmer teach a top Swedish diplomat what it is to be British.
Nicola Clase, Swedish Ambassador to the UK for six years until 2016, is fascinated by the British mindset and, unusually for a diplomat, goes out to meet ordinary people in an attempt to understand it better. She travels to all four countries in the UK, talking to farmers, postmen, writers and to some about to adopt British citizenship for the very first time.
Podcast
Download the latest documentaries Investigating global developments, issues and affairs.