Main content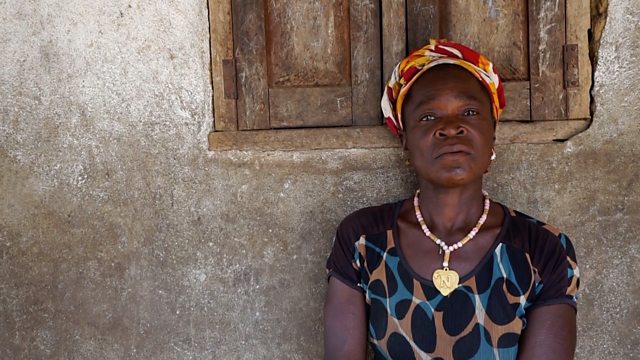 Sierra Leone: Blood Mining
Ed Butler investigates untold stories of one of west Africa's dramatic abuses of power
In 2010, a UK-listed company began developing a mining concession in Sierra Leone it said could transform the economic fortunes of the local population. But instead of benefiting the most immediate communities, hundreds found their homes destroyed, their livelihoods uprooted. And among the people who protested, many found themselves violently beaten and detained, and in one or two cases shot at and killed. Ed Butler investigates some of the untold stories of one of west Africa's most dramatic recent abuses of corporate power. We hear from those who suffered, investigate allegations of police brutality, and look at the supposedly well-regulated system of corporate governance which was supposed to prevent abuses taking place.
Presenter: Ed Butler
Producer: Anna Meisel
Editor: Penny Murphy
Amazing documentaries from 2017
Podcast
Download the latest documentaries Investigating global developments, issues and affairs.