Main content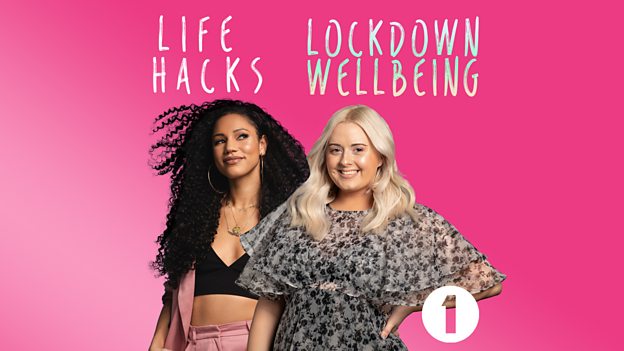 Life Hacks - Lockdown Wellbeing
Worried about your wellbeing in lockdown? Vick and Katie are here to help.
Vick Hope and Katie Thistleton bring you reassuring advice and guidance to help you through any lockdown worries.
They're joined by Dr Radha and lots of other experts to help deal with your concerns: from stress to self-esteem, money to motivation.