Main content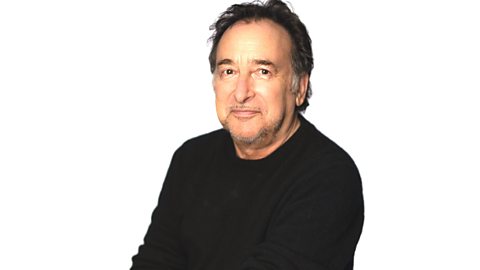 Nicky Horne
Join Nicky Horne on BBC Radio Solent.
Join Nicky Horne on BBC Radio Solent.
Nicky started at BBC Radio 1, working alongside the likes of Emperor Rosko, before moving to Capital where he spent 13 years presenting the infamous rock show 'Your Mother Wouldn't Like It'. Nicky who was dubbed 'Little Nicky Horne' by the late Kenny Everett, has also worked on Virgin, Jazz, Magic, TalkSport, Classic FM and BBC Radio 2. He's also presented TV shows and for four years was the face of 'American Football' on Channel 4.
Although he is known for his rock radio, Nicky has a secret passion and knowledge for smooth Jazz, big bands and crooners. He is loving taking over the Sunday Late show, and continuing the fabulous work of Bob Roberts.