Main content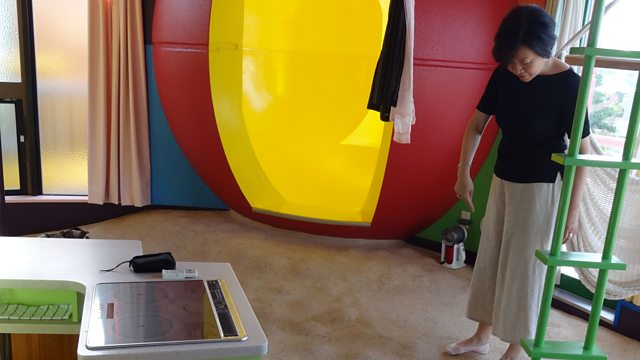 Japan: New Ways to Grow - Part Two
The novel ideas for senior housing and social care emerging in Japan
Could living in a home designed to deliberately demand more effort from you each day help you stay fitter and more alert in your later years? And could people living with dementia be better integrated in the community through work? Aki Maruyama Leggett examines some of the novel ideas for senior housing and social care emerging in Japan.
Amazing documentaries from 2017
Podcast
Download the latest documentaries Investigating global developments, issues and affairs.