Main content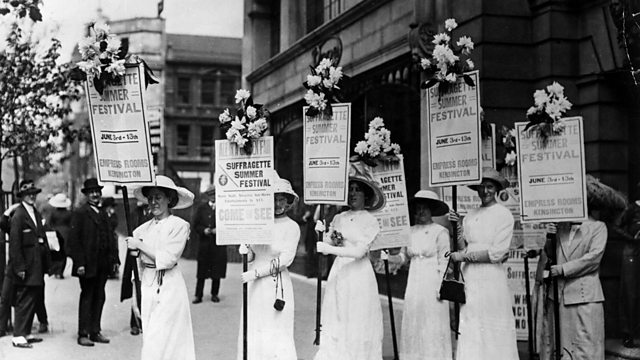 The Lost World of the Suffragettes
The Suffragettes' stories of life, prison, force-feeding and secret collaborations told through archive recordings
In the 1970s, historian Sir Brian Harrison embarked on a huge project to record the experiences of women who had been part of the UK suffrage movement in the early part of the 20th Century. Now in the 100th anniversary year of women in Britain finally being granted the vote, journalist Jane Garvey listens through some of the 205 tapes to get an idea of their lives as well as the risks and sacrifices the women made in their fight for equality.
Amazing documentaries from 2017
Podcast
Download the latest documentaries Investigating global developments, issues and affairs.