Main content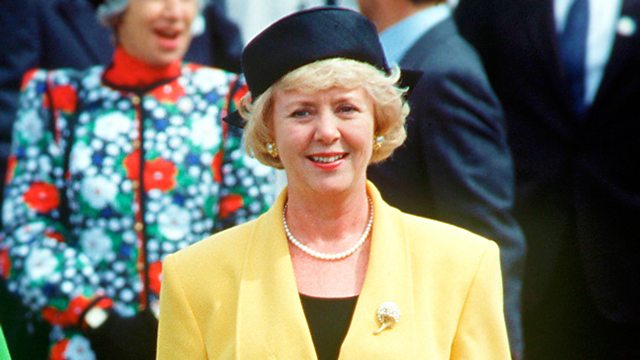 Her Story Made History: Vigdis Finnbogadottir
In 1980, Vigdis Finnbogadottir became the first female head of state of Iceland and remained in power for 16 years.
In 1980, the tiny country of Iceland did something no other nation had done. They elected a female head of state. BBC chief international correspondent Lyse Doucet travels to Reykjavik to meet Vigdis Finnbogadottir. Now 87, she was president for exactly 16 years and remains the longest-serving elected female head of state of any country to date. "That's what I have given to the girls of this country," she says: "If she can, I can."
Amazing documentaries from 2017
Podcast
Download the latest documentaries Investigating global developments, issues and affairs.