Main content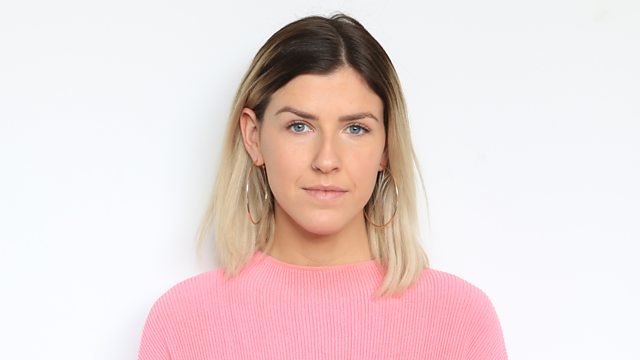 The Botox Bust: Ellie Undercover
Investigative journalist Ellie Flynn exposes a struck-off doctor who is providing Botox for young people nationwide.
Investigative journalist Ellie Flynn is on the trail of medics who may be wrongly providing botulinum toxin, commonly known as Botox, and the beauticians who either don't know the strict rules or
are choosing to ignore them.
Researchers suggest that as many as 100,000 Botox injections are carried out each year in the UK, and campaigners report an astonishing trebling in botched treatments since 2016.
Ellie's investigation takes her all over the UK to visit beauticians who - she discovers - are happy to give her Botox without her having a valid prescription. She has to tread a very fine line to avoid her cover being blown. Some of these beauticians may be connected, and Ellie has to artfully excuse herself during every appointment to avoid the possibility of being injected unlawfully with Botox.
Ellie attends a legitimate Botox Party in Windsor, where the guests receive Botox treatments along with their snacks, party soundtrack and non-alcoholic champagne. She talks to women in their twenties to find out if Botox really is as essential as getting your nails and hair done.
But, as Ellie finds out, like any medical procedure there are risks and side effects, and getting Botox properly prescribed by a medic after a face to face consultation is important. She speaks to someone who was left physically disfigured and unable to speak, eat or drink as a result of
unlawfully acquired Botox, and goes out in search of a doctor who was struck off and is supplying Botox on the basis of telephone conversations.
Music Played
Timings (where shown) are from the start of the programme in hours and minutes
Credits
| Role | Contributor |
| --- | --- |
| Presenter | Ellie Flynn |
| Executive Producer | Rory Wheeler |
| Executive Producer | Emma Pierce |
| Director | Chloe Campbell |
| Production Company | Popkorn TV |
Featured in...
A collection of programmes looking at our amazing bodies

Documentaries revealing the lives of modern-day Britons.