Main content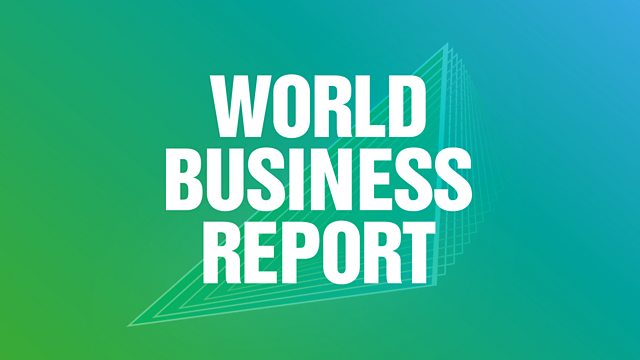 Update: Israel and Egypt Signal Closer Ties with $15bn Gas Deal
Operator of giant gas fields agrees Egypt deal
The operators of Israel's giant gas fields have agreed to supply Egypt. Israeli prime minister Benjamin Netanyahu says it will boost the economy and strengthen diplomatic ties.
Are more deals in the pipeline? We ask Tareq Baconi, a fellow with the European Council on Foreign Relations' Middle East and North Africa programme.
Troubled Venezuela is launching a commodity-backed "petro" cryptocurrency. The BBC's Daniel Gallas explains why.
Bank of Latvia's Ilmars Rimsevics has been arrested by Latvia's anti-corruption agency. Sanita Yemburga is executive editor of the Baltic Centre for Investigative Journalism in Riga, and brings us the details.
Also in the programme, police in India have sealed off the Mumbai branch of a bank at the centre of a $1.8bn loan fraud. Sushma Ramachandran is a business journalist in Delhi, and explains the background to the case.
Plus, with 10 out of 12 artists to scoop awards at France's biggest music awards signed to independent music labels, Emmanuel de Buretel of Because Music explains how small labels have been able to nurture new talent.